Tag
Wuhan
Collaboration between University of Bordeaux and Huazhong University of Science and Technology (HUST) in Wuhan, China.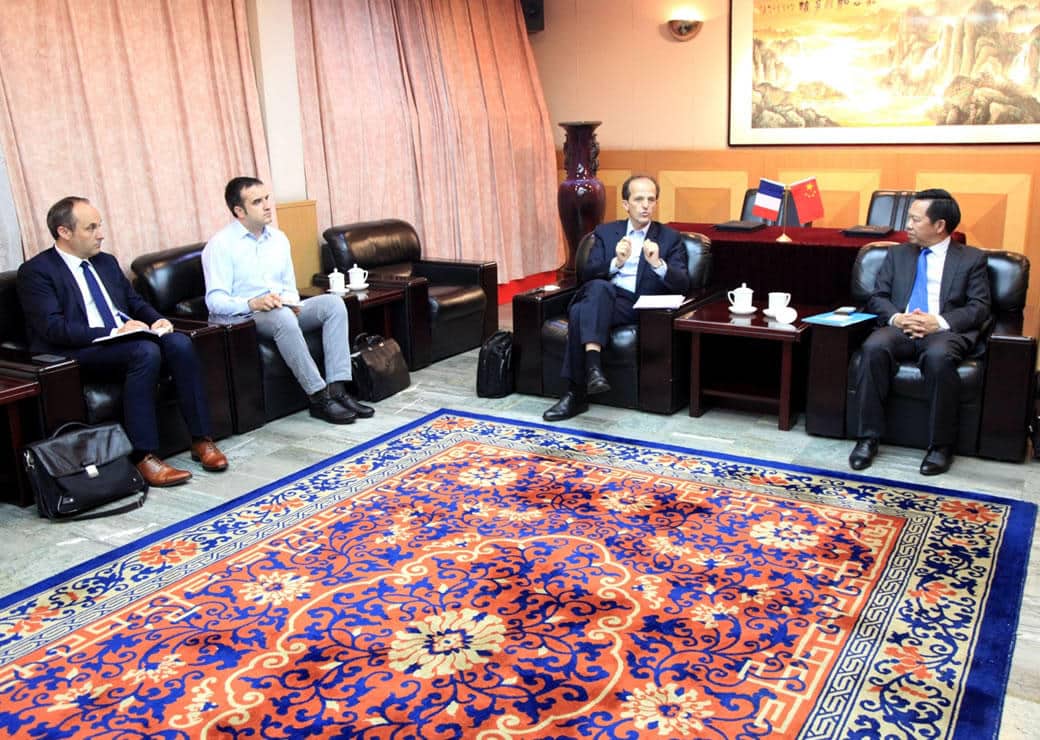 Interview about Bordeaux International Support in the framework of HUST collaboration : http://www.u-bordeaux.fr/Actualites/De-l-international/BIS-Jean-Paul-Guillet-temoigne
I was invited to Huazhong University of Science & Technology student music troupe end year concert. Very nice show!
Wuhan is in the center of China in Hubei province.